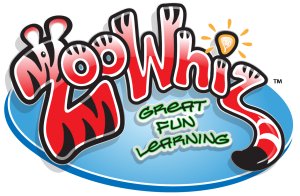 Is it bad if you, the parent, have just as much fun playing your 8 year old's educational games as he does?
We recently had the opportunity to review an online learning game called
Zoowhiz
. Zoowhiz challenges kids in the areas of math, reading, word skills, punctuation and grammar. It is intended for children ages 5-15. The premise is that your little zoologist accomplish some learning, thereby earning, and is able to purchase animals in a shop in the Biodome. This is an awesome incentive, in my opinion, because as your child earns the coins to purchase the animal he desires, he also has the opportunity to learn about that animal's habitat, diet, whether or not it is threatened, and lots of general information about the creature.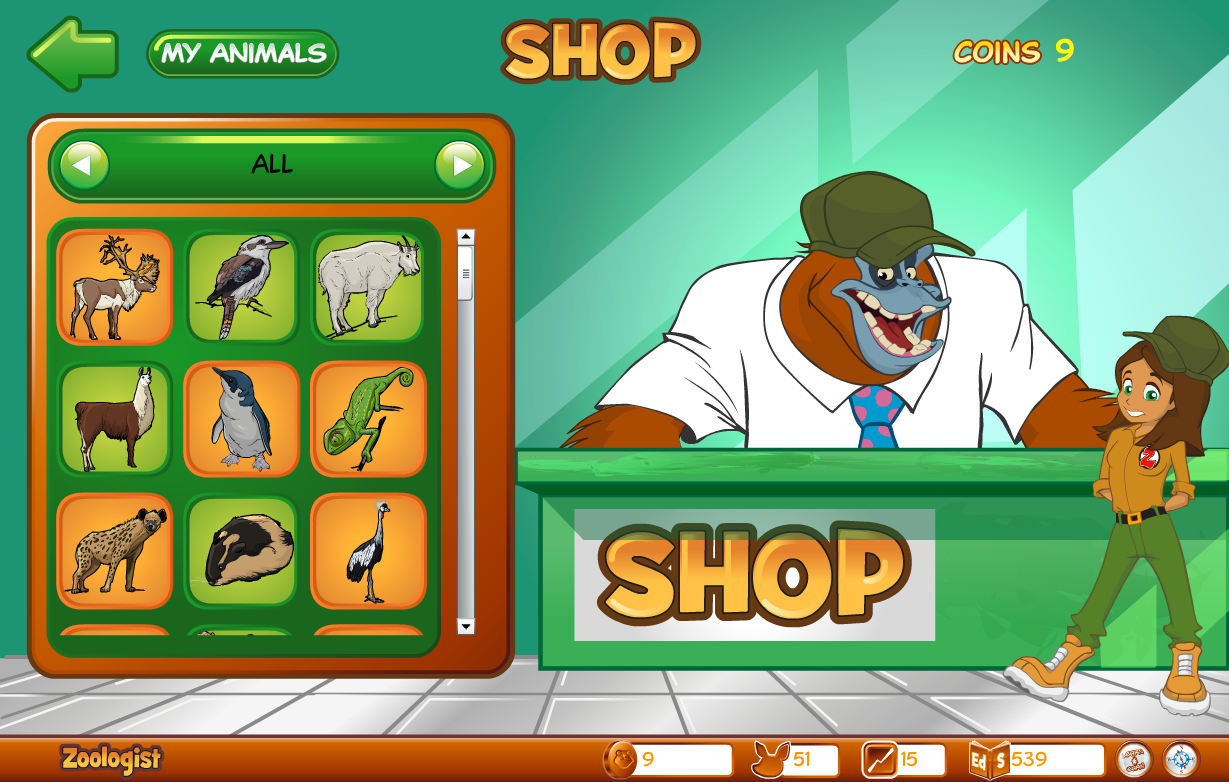 Parents and students are able to keep track of how they're doing via a progress chart.....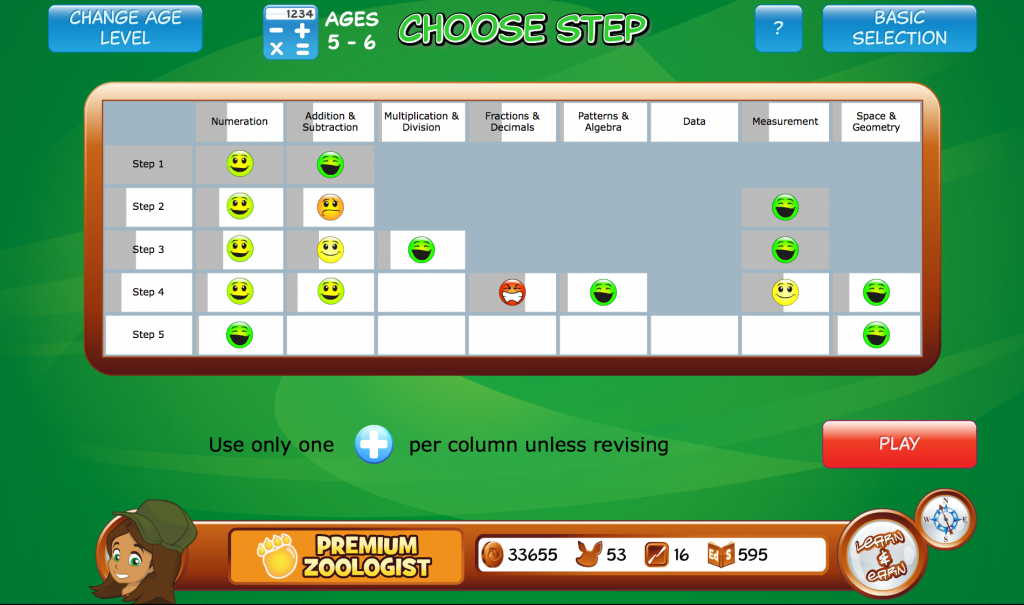 and kids can even pick a zoologist to play as!

A great feature to note is that you can edit your child's profile from the parent page. This is AWESOME because I needed to change Ben's age floor. That little guy is a smarty and aged activities are generally a little behind for him. This thrilled him, and me, because he didn't have to trudge along through what he calls "a baby game"- he was challenged and engaged! Here are a few examples of the activities.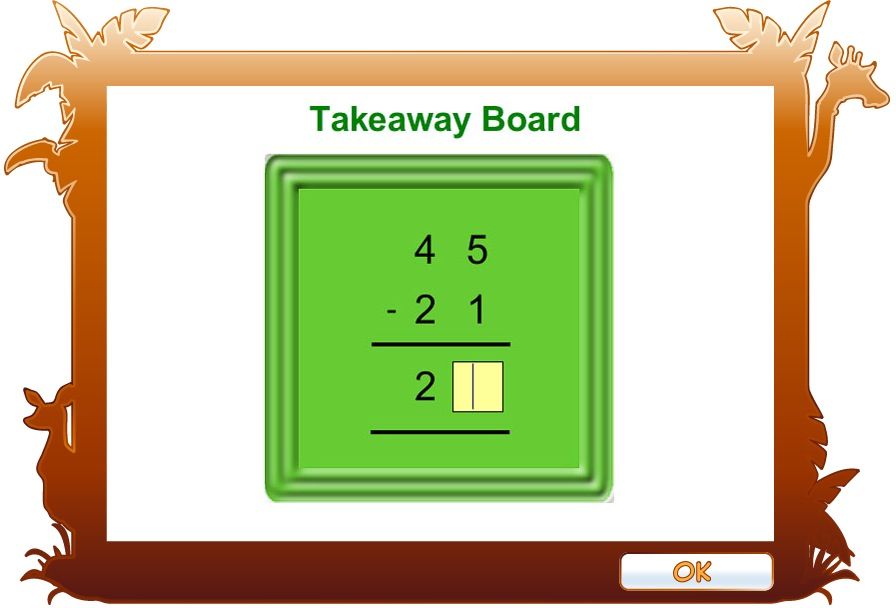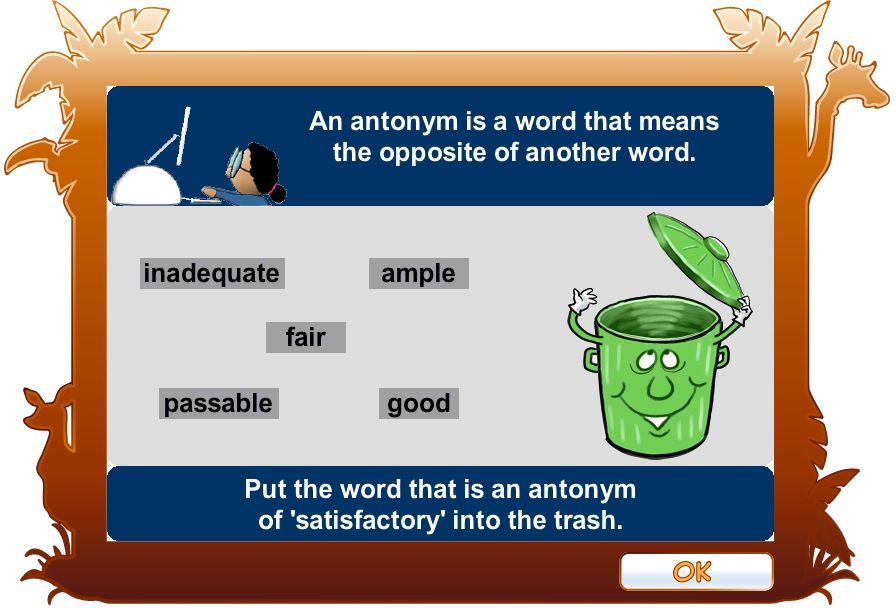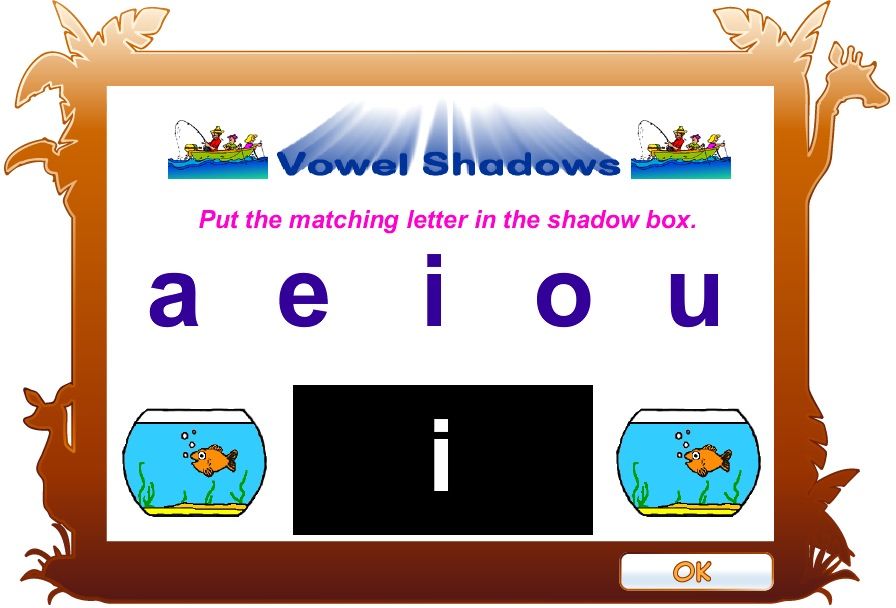 I haven't even shared the best part with you yet! Would you believe me if I told you it is only $14.95? No, silly- not per month!
PER YEAR!!!

You just can't beat that! Oh, and they have Australian accents- that was pretty cool, too! ;o)
So hop on over and give
Zoowhiz
a shot! There's a free version just waiting for you! Your little ones will be thrilled! If you'd like to check out more reviews.......
Disclaimer: As part of The OldSchoolhouse Review Crew, my family was given an account to Zoowhiz in exchange for an honest and objective review.